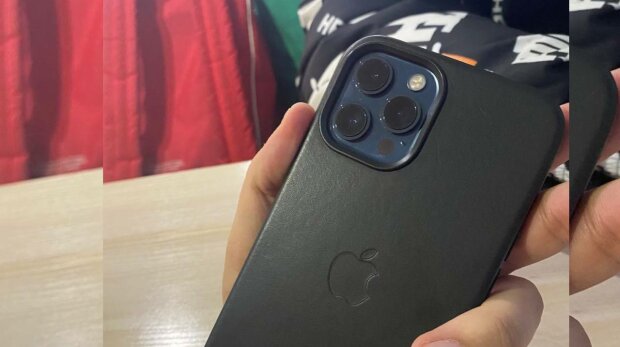 It became known about the incident that took place in India. The customer ordered a brand new phone, an iPhone 12, but a bar of soap came in instead.
This became known thanks to the client's video, which he posted on the Internet. He began to gain rapidly popularity all over the world, and the story was heard.
The fact is that a customer from India ordered a new phone from one of the largest local Flipkart stores. It was during a sale called Big Billion Days.
At this time, last year's flagships are significantly falling in price, by hundreds of dollars, and therefore the man decided to update his device.
Fortunately, he chose a delivery called Open Box Delivery. This is when the courier, during delivery, is obliged to open the goods in front of the client, so that he is convinced of the honesty.
Lucky, otherwise no one would have returned the money. He paid $ 675 and recorded the entire unpacking process on video. This helped save not only time, but also money.
Of course, after opening the box, and finding two bars of soap inside, refused delivery.
After a couple of hours of talking to Flipkart support and clarifying the situation, the order was marked as a failed one. The order was then canceled and a refund was issued.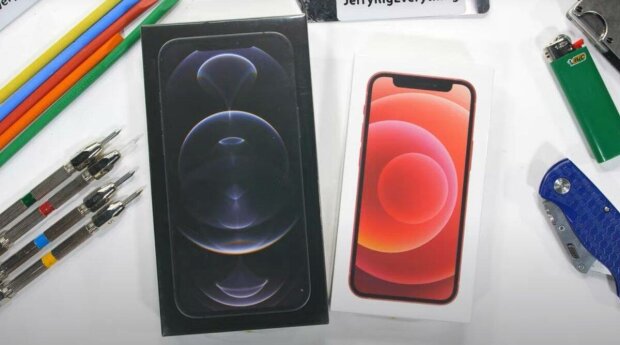 The man decided to post the video on the network to warn everyone about the danger, and as it turned out, this was not an isolated case, but not everyone was so lucky.