COVID-19 vaccines: everything you need to know
Now that COVID-19 vaccines have reached billions of people worldwide, the evidence is overwhelming that no matter which one you take, the vaccines offer life-saving protection against a disease that has killed millions. The pandemic is far from over, and they are our best bet of staying safe.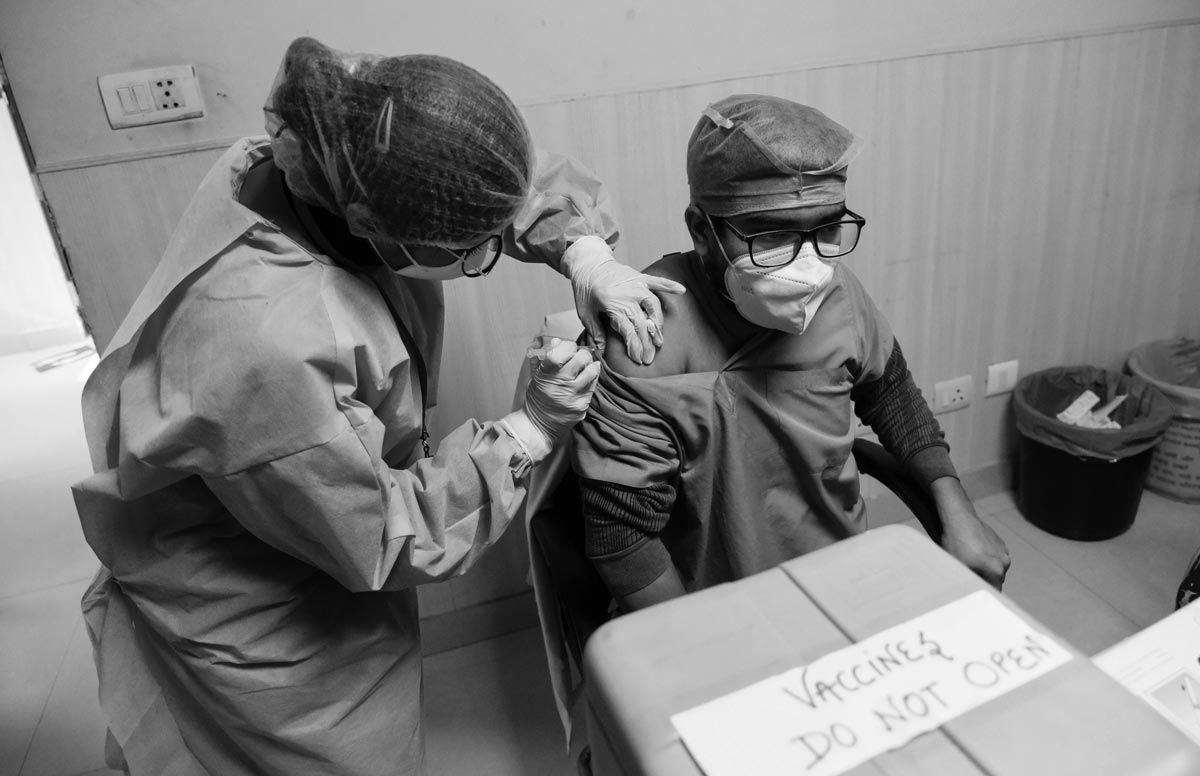 Frequently asked questions about COVID-19 vaccines
WHAT ARE THE DIFFERENT TYPES OF COVID-19 VACCINES?
There are four types of vaccines in clinical trials: whole virus, protein subunit, viral vector and nucleic acid (RNA and DNA), each of which protects people, but by producing immunity in a slightly different way.
How safe are COVID-19 vaccines?
Despite the record speed at which they have been developed, COVID-19 vaccines have still been subject to the same checks, balances, and scientific and regulatory rigour as any other vaccine, and shown to be safe.