Ingredients:
Butter or margarine - 100 Grams
Eggs - 2-3 Pieces
Sugar - 1 Cup
Soda - 0.5 Teaspoons
Honey - 1-1.5 Tablespoons
Flour - 3-3.5 Cups
Number of servings: 6-8
How to cook "Homemade Quick Cookies" 
In the dish in which the dough will be made, mix room temperature butter, eggs, sugar, and honey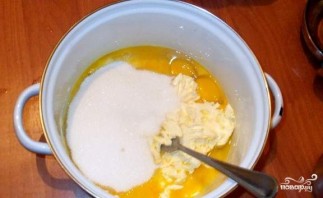 Add the flour mixed with the baking soda. Do not quench the baking soda!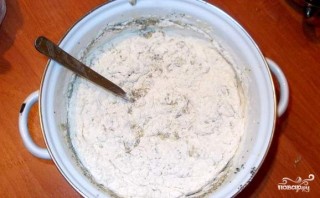 Knead the dough well. It should turn out quite steep.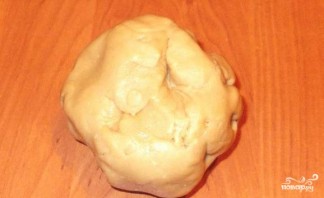 Roll out the dough into a thin layer and cut out shapes with molds. You can involve the children in this process:) If you don't have much time, you can simply cut the rolled out dough into little diamonds, squares or triangles.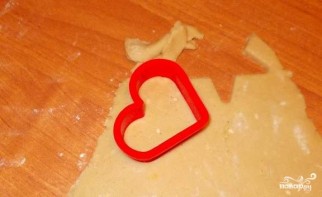 Line a baking tray with baking paper and put the cut out shapes of dough on it. 
Bake the cookies in a preheated 200 degree oven for about 7-10 minutes.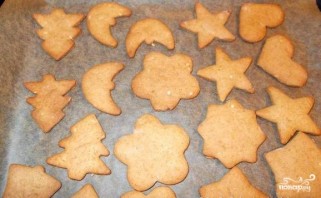 all done, bon appétit!