1. Maybe it's an investment after all?
Investing in stocks or bonds for dividends and coupons means that securities are lying and generating income. Trading is buying and selling securities for the sake of making a profit due to price changes. Such short-term investments require ongoing involvement.
2. Choose your trading style
There are three trading styles in total: scalping, day trading and swing. They differ in terms of the holding time of the transaction, and therefore, in the time that you spend on trading.

Scalping is the execution of a large number of low-yield trades in a short period of time. Deals last a few minutes or even seconds. The scalper works with lightning speed and has no right to be distracted, because the outcome of the deal depends on the reaction speed. Such a tense style of speculation is not suitable for all beginners, and it is better to leave it altogether to professionals.

Day trading, intraday trading, means opening and closing transactions during a trading session (from 09:30 to 19:00 for the Moscow Stock Exchange). There is less risk and stress, but you need to trade for several hours a day, so this trading style is more suitable for those who consider trading as their main occupation.

Swing traders can hold positions for days, weeks, or even months. Here you can take your time and devote as much time to trading as you have.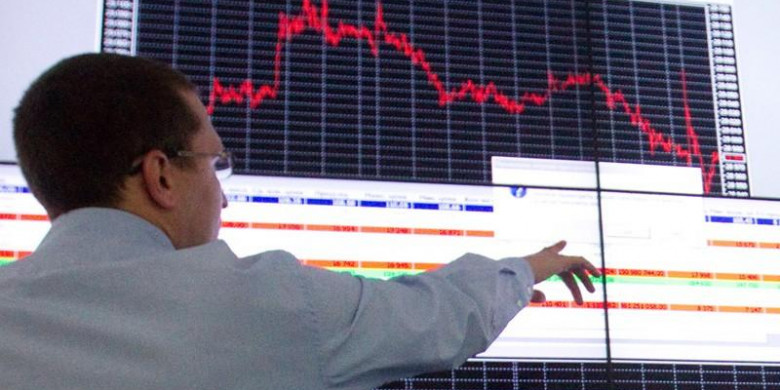 3. Trading strategies
4. More mobility
5. Stop loss and take profit
In order not to close the position manually and not to monitor the status of the transaction, use a stop loss. Set it at a certain level, and as soon as the price drops to it, the broker will close the trade. Take profit works the same way, but for a price increase. So you can disconnect from trading, go about your business and not worry about a possible loss.
6. Work with a personal broker
He is like a consultant: he helps to form an investment portfolio, analyzes the market and offers options for a deal. The strategy will not be controlled by you, but by the broker, but it saves time and reduces the likelihood of mistakes.
7. Update knowledge