Short2url is a monetized link shortener service that pays the user every time someone clicks on their links. This website fake promise does not pays users to share shortened URLs on the internet. This link shortener is one of the fastest growing link shortener service, behind its popularity is their payout rates and responsive UI.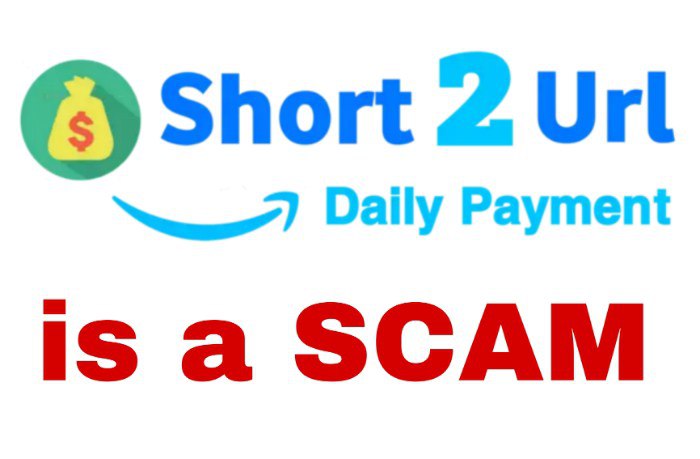 There Fake promoise  :-
High commission compared to other networks.
9$ CPM rate
Don't have to wait for the account approval.
User-friendly interface and interesting tools.
Referral System with advanced tracking.
Low minimum payout & Bonus.
Real-time statistics to be aware about your earnings.
Short2url minimum cashout limit is $1.
Conclusion & Proof :
short2url.in is big completely SCAM

They don't pay you your money and give you excuses that your payment is on hold etc etc. and 1 more thing they will mark your payment is completed, and they dont pay you, STAY AWAY from Short2url.in
No Payment received