The Rp 2 million xiaomi smartphone is dominated by the redmi and POCO series. both series are famous for having high specifications and advanced features, but at an affordable price.
In fact, the latest 2 million price xiaomi cellphone currently supports 5G networks, NFC features to use AMOLED screen panels.
At a price of IDR 2 million, there are several types of Xiaomi cellphones that have large RAM from 6 GB to 8 GB. And 128 GB of internal memory, so you don't have to worry about storage capacity.
No need to be confused, here are the recommendations for the best 2 million price xiaomi cellphone in 2021.
1. Xiaomi Redmi 10
Price: IDR 2.5 million (6GB RAM + 128GB) | IDR 2.1 Million (4/64 GB)
Specification
Screen: 6.5 inch IPS, 1080 x 2400 pixels
Memory: 4/64GB, 6/128GB
OS : Android 11
Chipset: Helio G88 (11 nm)
Front Camera: 8MP
Rear Camera: 50MP + 8MP + 2MP + 2MP
Battery: Li-Po 5000 mAh, fast charging 18W
2. Poco M3 Pro 5G
Price : IDR 2.8 Million (6GB RAM + 128GB) | IDR 2.5 Million (4/64 GB)
Specification
Screen: 6.5 inch IPS, 1080 x 2400 pixels
Memory: 4/64GB, 6/128GB
OS : Android 11
Chipset: Mediatek Dimensity 700 5G (7 nm)
Front Camera: 8 MP
Main Camera: 48MP + 2MP + 2MP
Battery: Li-Po 5000 mAh, fast charging 18W
3. Xiaomi Redmi Note 10s
Price: IDR 2.6 million (6GB RAM + 64GB)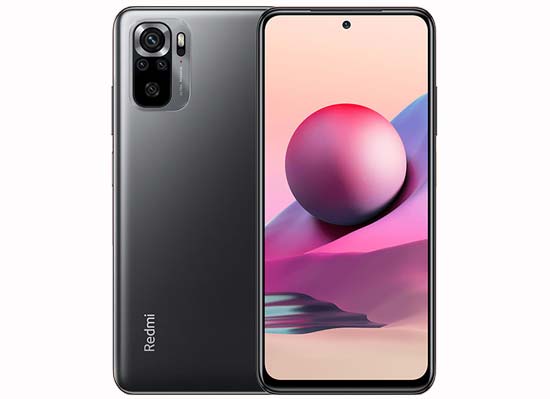 Specification
Screen : 6.43 inch S AMOLED, 1080 x 2400 px
Memory: 6/64GB, 8/128GB
OS : Android 11
Chipset: Mediatek Helio G95 (12 nm)
Front Camera: 13MP
Main Camera: 64MP + 8MP + 2MP + 2MP
Battery: Li-Po 5000 mAh, fast charging 33W
4. Xiaomi Redmi Note 10 5G
Price: IDR 2.8 million (4GB RAM + 128GB)
Specification
Screen: 6.5 inch IPS, 1080 x 2400 pixels
Memory: 4/128GB, 6/128GB
OS : Android 11
Chipset: Mediatek Dimensity 700 5G(7 nm)
Front Camera: 8 MP
Main Camera: 48MP + 2MP + 2MP
Battery: Li-Po 5000 mAh, fast charging 18W
5. Xiaomi Redmi Note 10 4G
Price: IDR 2.5 million (4GB RAM + 64GB)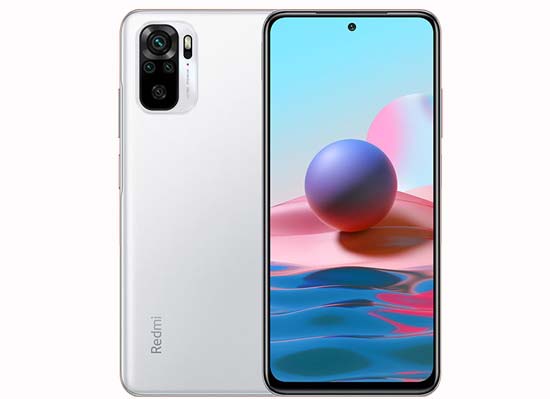 Specification
Screen : 6.43 inch S AMOLED, 1080 x 2400 px
Memory: 4GB RAM + 64GB ROM
OS : Android 11
Chipset: Snapdragon 678 (11 nm)
Front Camera: 13MP
Main Camera: 48MP + 8MP + 2MP + 2MP
Battery: Li-Po 5000 mAh, fast charging 33W